about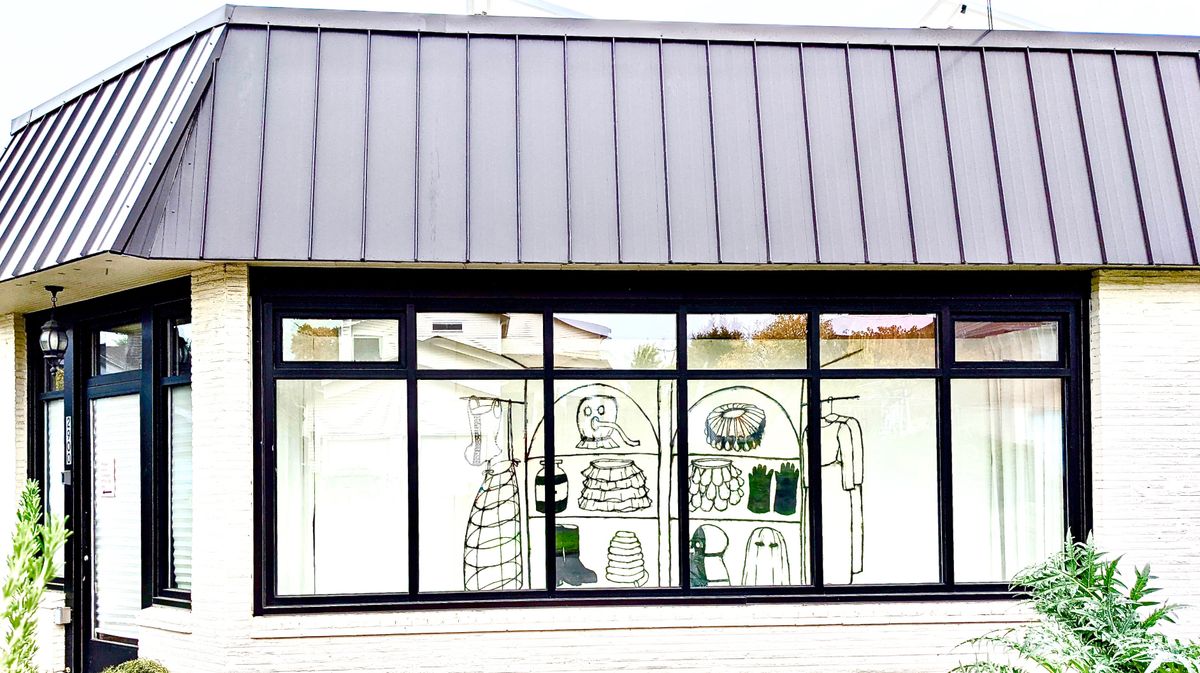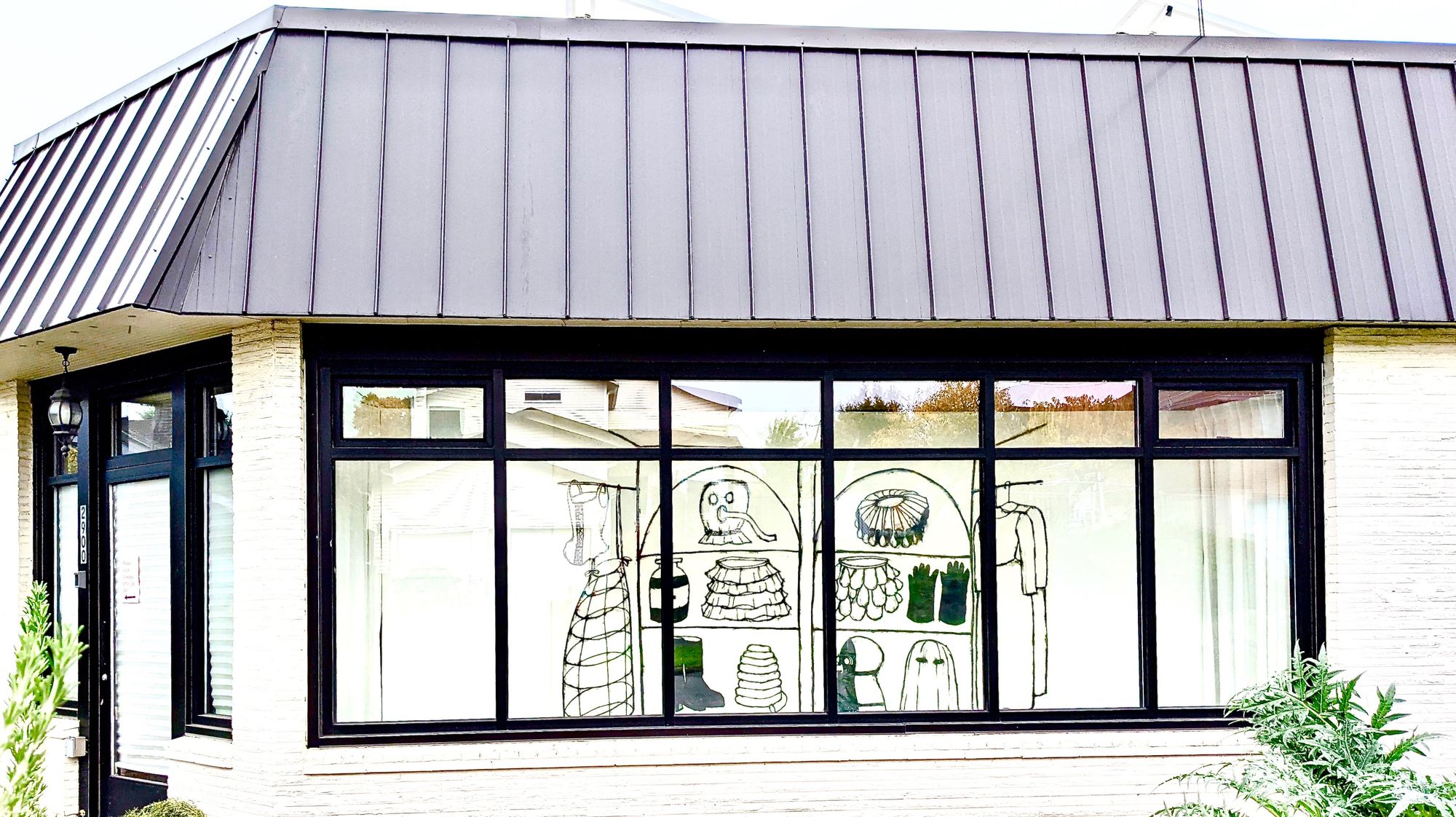 My art studio has been in the old DiCasoli corner store in Seattle's Beacon hill neighborhood for 20 years.
During lockdown, I turned our storefront windows into a gallery for our neighbors passing by. It got me excited about art again and kept me engaged- so much so, I was inspired to show more art by throwing open the doors of my studio. Fresh Mochi was born!
Fresh Mochi is a nod to my sweet mom, Sakura Davis. Originally from Sendai Japan, she now lives and maintains her art studio in Port Townsend. She makes fresh mochi for us every New Year.
Elizabeth Jameson   ejameson.com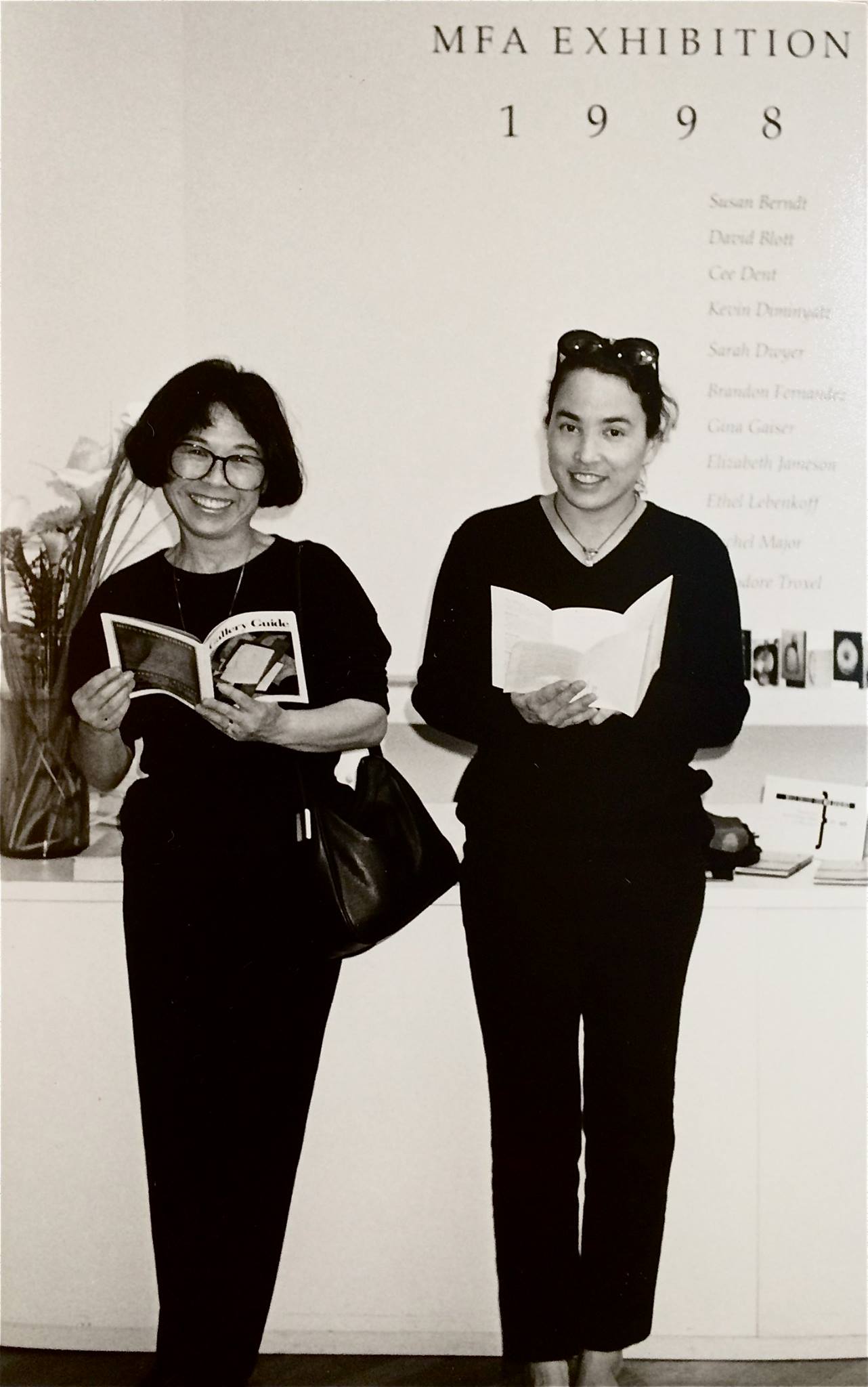 Another inspiration for the gallery name, "Fresh Mochi" a song by The Buttersprites! We were active from 2003-2007